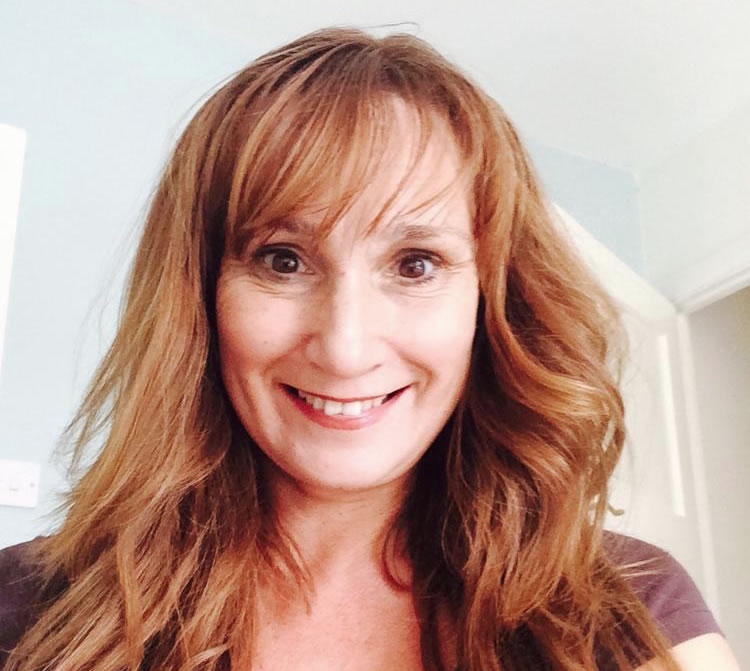 My name is Karen and I am the founder of Twickenham Touch Typing. I am a qualified BE.d (hons) primary teacher with extensive experience teaching children of all ages. If I was asked what my most quirkiest job was there would be a few but there is one that stands out and I will reveal this later – and yes there is a link to typing!!!!
I have sixteen years experience in teaching touch typing. Touch typing is an essential life skill. One I was grateful of when I was secretarial temping between university and teaching practices. I was taught to type at my girl's sixth form school and at the time as a young teen, I must confess, I hated it. However it soon became a skill that I could earn an income from and was my ticket for my first 'quirky job'. No ordinary job either. As a young child I ice-skated, and at nineteen I turned professional and decided to skate for the American company 'Holiday On Ice' touring the world. My audition in La Rochelle France was imminent and my only life skill back then, other than A levels was typing. I managed to type my way through jobs in London saving enough money to audition for my dream job, as an ice skater.
The rest is history, I passed my audition and was lucky enough to skate myself around the world doing a job I loved. SO TYPING DOES MATTER AND IS A LIFE SKILL. I am thrilled to offer this service to make your little learners into little earners and to help further their careers as a result.
I currently work as a primary teacher within the London Borough of Richmond Upon Thames.
Photo by Paul Esch-Laurent on Unsplash